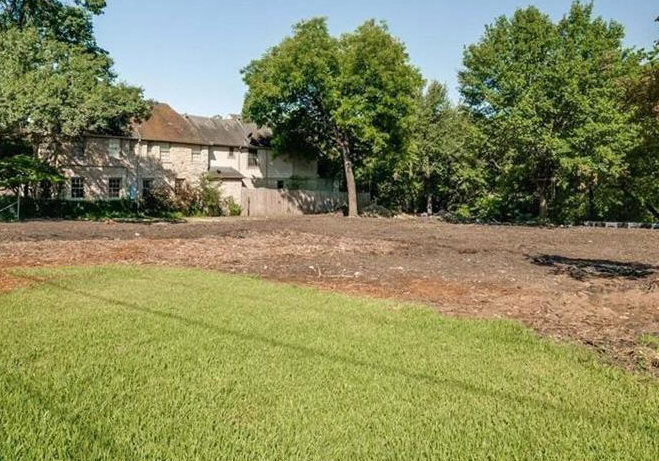 Lot Purchases
Interested in building your own home? Buying a tear-down property, lot or vacant land is a critical step in your path to a new home and we know all-too-well the process can be challenging and complicated.
When you work with HD Property Advisors to locate and acquire your lot, you can enjoy peace of mind in knowing every aspect is undertaken with excellence and expertise.
Unlike most brokers and agents, HD Property Advisors have proven experience working with custom builders and can pinpoint issues that most brokers and Realtors are not familiar with. This is especially true when dealing with Preston Hollow and Park Cities, but it relates to any desirable part of Dallas or Northern suburbs. There is much more to buying raw land than meets the eye, including easements, deed restrictions and more, which makes it imperative to have a vacant land expert working with you.
The HD Property Advisors offer you a unique suite of services including:
Expert property evaluation: pros/cons and tradeoffs
Property and title research
Market analysis of neighboring areas
Builder and architect review and selections to suit your style
Negotiation, contract and closing support
Property management assistance or referrals
We consult and support you throughout the process to insure you make the smartest decisions for you and your family. Take advantage of our valuable experience to ensure that you find the best vacant land opportunity.
Investor Services
The HD Investor Services team is dedicated to helping you buy, sell or hold real estate properties in and around Dallas.
With over 20 years of hands-on funding, flipping and investment property success, we offer the following ala carte or turn-key services:
Personal Consultation to establish your goals and game-plan
Hard money and conventional loan assessment and facilitation
Property search and analysis
Expert negotiations, Inspections and Improvements 
Listing, staging, marketing and closing services
Property management assistance or referrals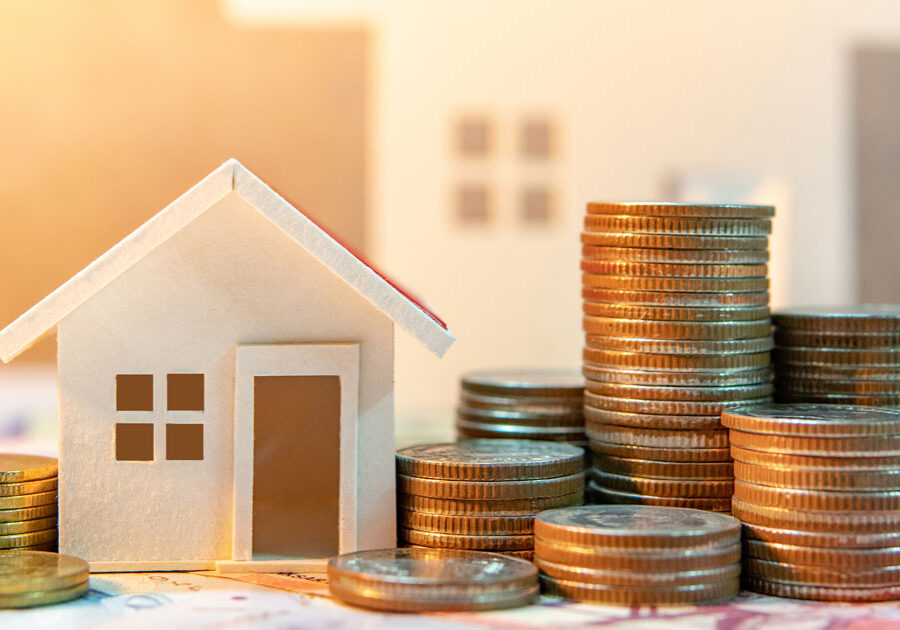 Hunter stands head and shoulders above the crowd of Real estate agents in the Dallas metroplex. He is knowledgeable and dedicated. He genuinely cares about the needs of his clients and works hard to make certain that his clients get the best deal and have the smoothest transaction possible.
Thinking of Selling Your Home?
Listing your home for the wrong price can cost you thousands. Get an accurate estimate from the team at Hunter DehnRealty.