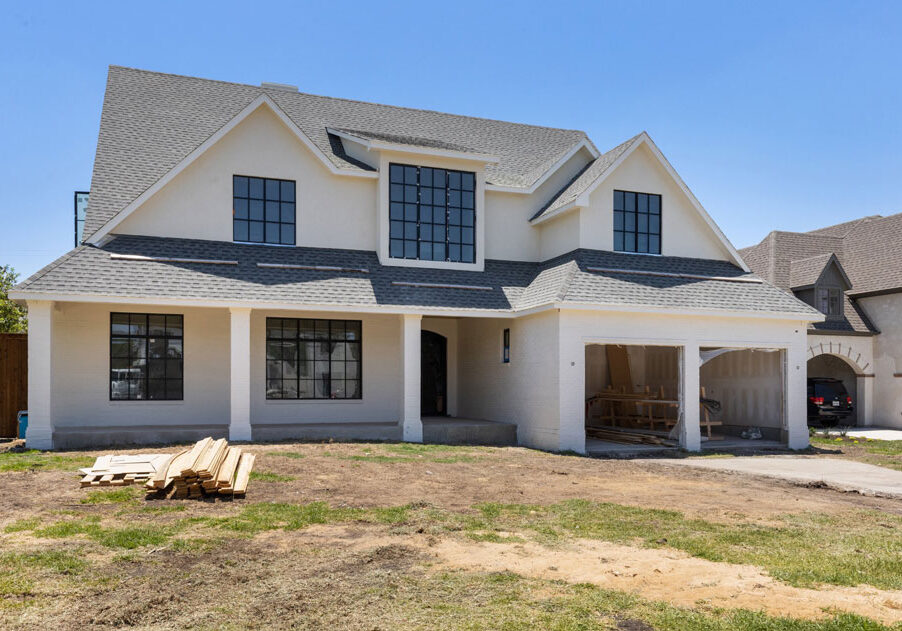 HD Builder Services
go above and beyond what conventional brokerage firms can offer by combining extensive new home building experience with cutting-edge market intelligence to help client builders design and sell the most popular and profitable homes. We do this by advising on everything from elevations and floor plans to fixtures, finishes and staging.
We also offer proprietary Lot Acquisition services exclusively to HD Builder Services clients.
We then design and execute a tailored marketing strategy for each new listing, leveraging the most emergent technologies and social media tactics to guarantee maximum exposure for every property we represent.
Our experience in planning and coordination helps ensure that all listings have a competitive edge. The result is increased efficiency and higher profitability for each of your homes.
The Custom Builder Marketing Program includes the following promotional efforts:
Multiple Listing Services
Designing Logo or Project Image
Digital and Social Media Exposure
Email Marketing
Buying and Creating Ad Media
Professional Property Signage
Traditional Print Media
Realtor Events
Marketing and Staffing Spec Homes
In addition, we help builders better communicate with prospective buyers by determining how best to connect with them. Because buying a home is unlike any other purchasing decision that consumers make, it requires an emotional connection as well as professional guidance.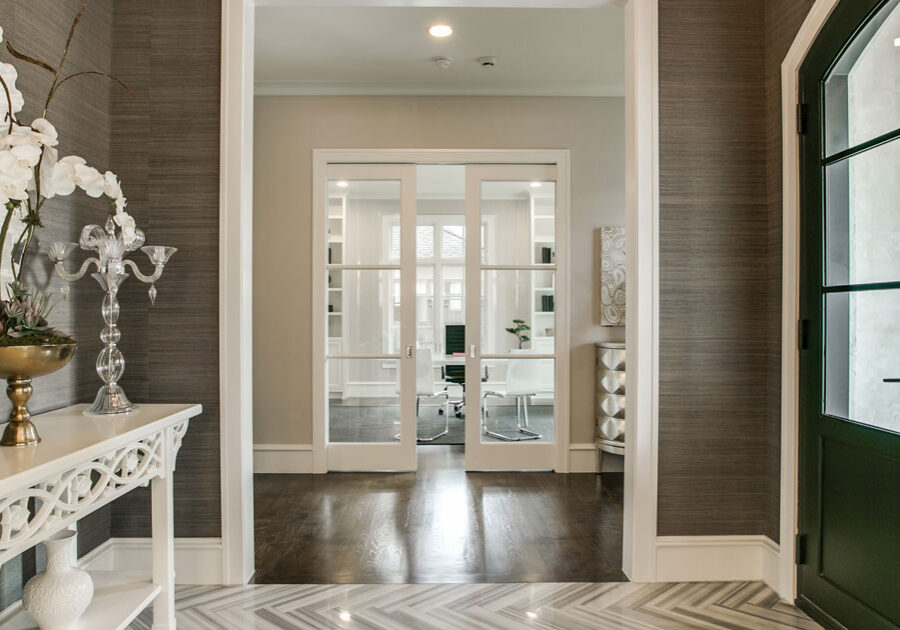 We at The Hunter Dehn Group understand that the best approach to home builder marketing begins with establishing emotional appeal. Ultimately, this is what sets us apart from the rest – the ability to harness emotions in a way that blends your needs with the buyer's so that you can both feel successful.
Thinking of Selling Your Home?
Listing your home for the wrong price can cost you thousands. Get an accurate estimate from the team at Hunter DehnRealty.