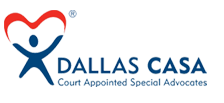 Support Dallas CASA this holiday season through a donation. The number one request frror CASA families is WalMart gift cards in $25 or $50 or you can donate toys and clothes.

Support Dallas the North Texas Food Bank this holiday season through a donation or volunteering your time.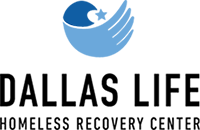 Dallas Life Foundation has a variety of ways to get involved through voluteer opportunties including serving meals, tutoring and much more!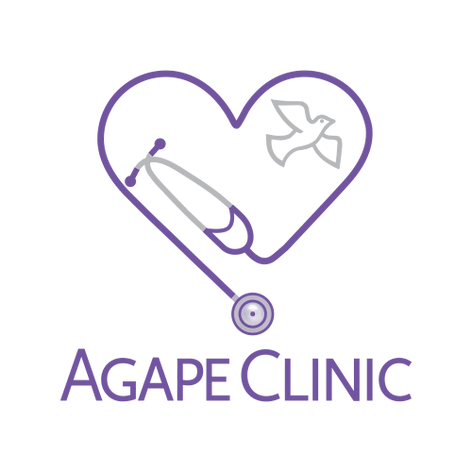 The Agape Clinic provides quality healthcare services unconditionally to the underserved population of Dallas and surrounding areas and could use monetary donations.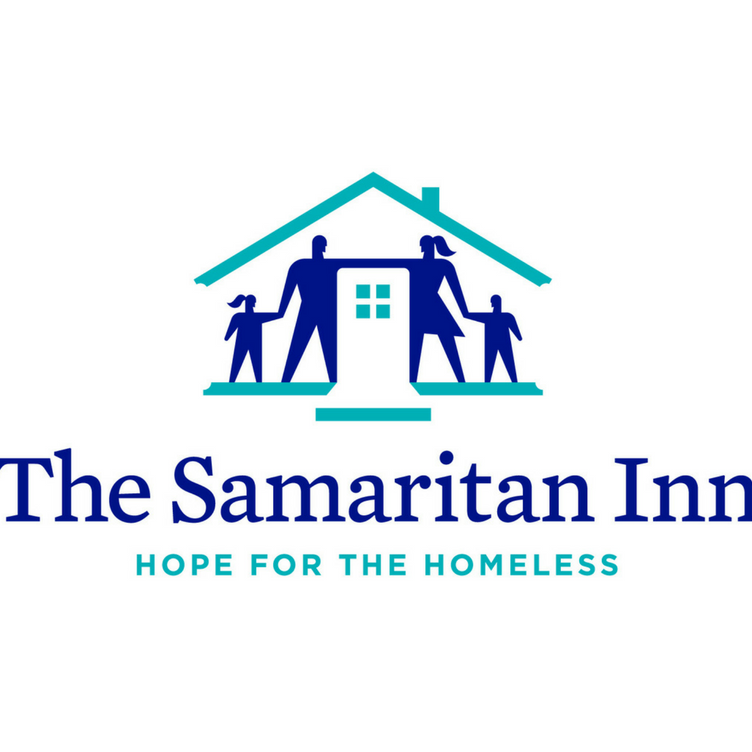 The Samaritan Inn is a comprehensive homeless program that helps willing people gain dignity and independence in the North Dallas area. They are in need of both volunteers and donations.