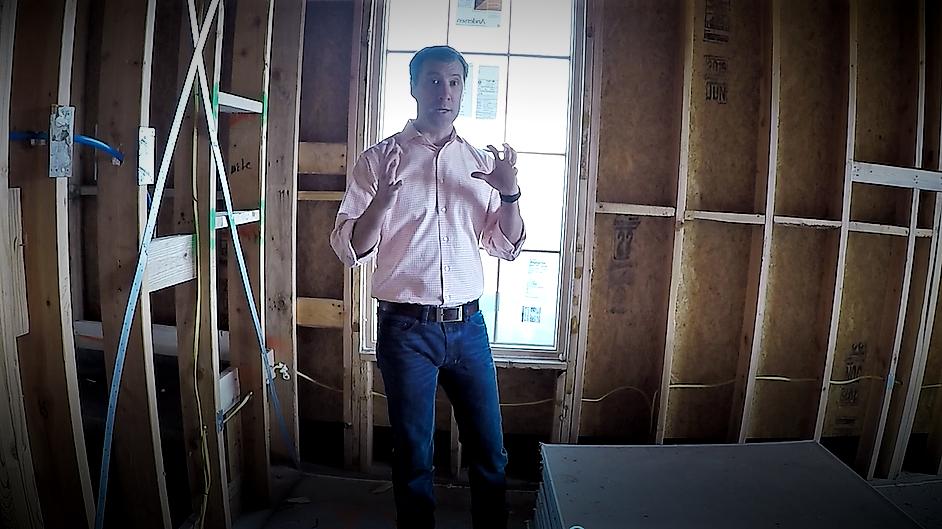 Quality home builders incorporate "hurricane straps", and screw plywood to wrap the exterior of your home. These substantially enhance the structural integrity of your home.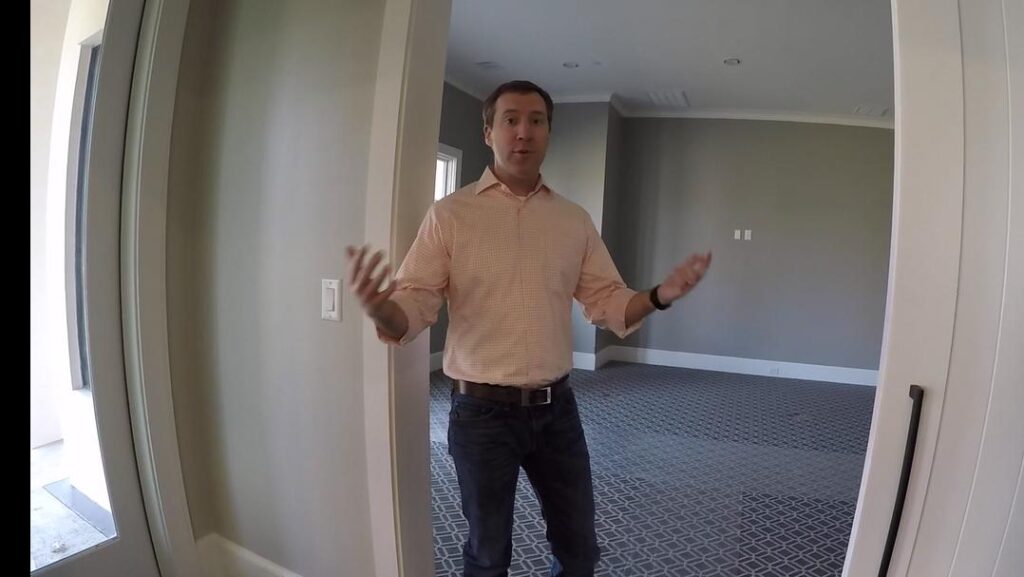 Media room designs are now more casual and flexible using LED TV's, windows and locating downstairs. Allows dual use as game room or workout area.
New construction materials for doors and windows allow some exciting, though somewhat expensive, options using steel doors in transition spaces for your home.